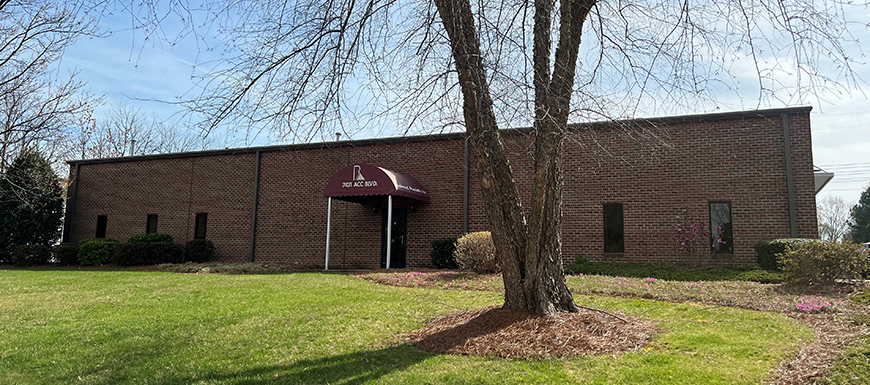 Royalwood Associates, Inc., a specialty flooring company, was established in Raleigh, North Carolina in 1982. Royalwood Associates furnishes and installs wood & synthetic athletic floor systems, performing arts floor systems, commercial hardwood floors and reclaimed wood floors. Our services include floor design, graphics, installation, repairs, replacements, refinishing & demolition on all systems. The entire company staff offers over 200 years of combined experience in the flooring industry. Concentrating on superior performance, Royalwood Associates represents the leading national manufacturers in flooring, floor systems, finishes and accessories.
Royalwood Associates guarantees the highest quality of workmanship and service. We take pride in being one of the most respected flooring contractors in the industry. We believe that our craftsmanship surpasses all others in the field.
Royalwood Associates is a fully insured, licensed contractor in NC, SC & VA. We are a Charter Member of the Registered Installer Program of the Maple Flooring Manufacturers Association. Other memberships include the National Wood Flooring Association (NWFA); the Maple Flooring Manufacturers Association (MFMA); the Associated General Contractors of America (AGC) & the National Association of Home Builders (NAHB). Our company conducts business in North Carolina, South Carolina and Virginia; annually performing over one million square feet of flooring work.